About the conference
President Xi Jinping once said: Aspiration and determination bring you to boundless global area
In the era of anti-epidemic, 5G prosperity and "One Belt And One Road" winning the future, the 9th World International Freight Forwarders' Annual Convention and the 4th Cargo Freight Fair, the 1st Global Freight Cloud Expo and "2010-2020 China International Freight Forwarders' ten-year celebration party" will be held in Dalian, a beautiful coastal and port city.
The Annual Convention, Cargo Freight Fair ,Online Cloud Expo. and the decade banquet are held at the same time, which is an unprecedented event in the international shipping industry. 3000 guests and 100,000 online customers at home and abroad have three-dimensional interaction and comprehensive connection: China VS the world, the world VS China, industrial VS regions, science and technology VS industries. Cloud customers, cloud contracts, cloud transactions, open unlimited business opportunities. Cloud goods, cloud transportation, cloud orders, cloud money, cloud chain and cloud data will be the focus of the conference. Leaders of shipping, finance, science and technology, logistics,parks, ports and other fields, as well as leaders of governments and associations will be present at the conference!
"2010-2020 Freight Forwarders' Ten-year Grand Gala" will be the climax of the conference. Ten years of forwarders development and ten years of review of WIFFA. 10 years of gratitude and 10 years of excellence. Such a combination is unprecedented.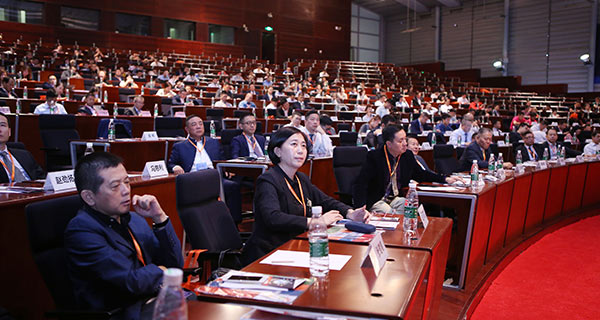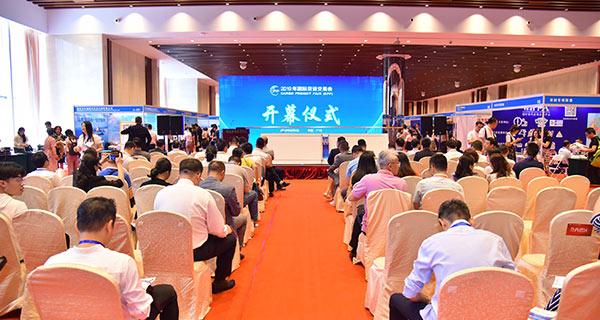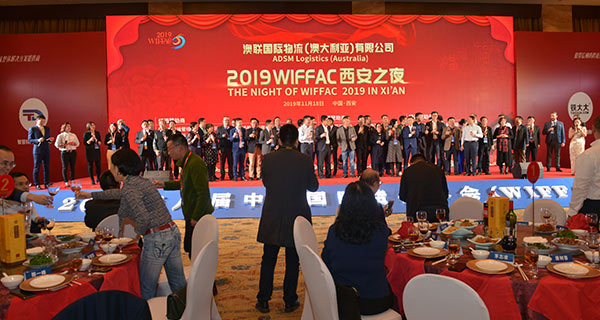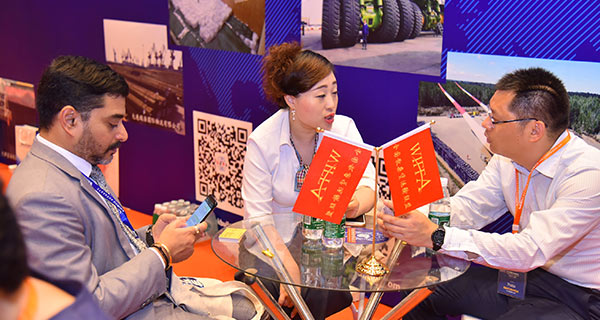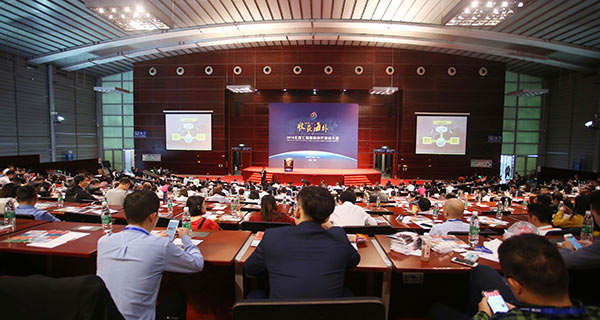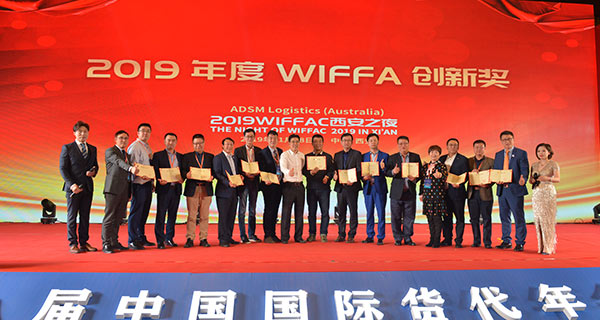 Mode
on-site annual meeting, on-site exhibition & online exhibition, online forum and expo held in three dimensions simultaneously
Scale
CFF Freight Show: 3000 people
Online Cloud Expo: 100,000 people
WIFFA 10 Year Gala Dinner: 1000 people